20 years experience in Women and Men's health through all phases of life...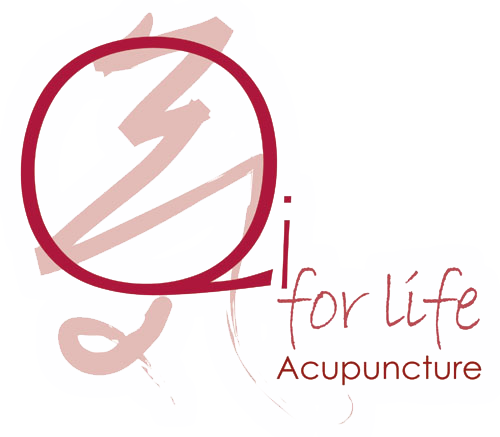 Bringing New  Life and Energy with Acupuncture and Traditional Chinese Medicine 
Supporting you holistically for your physical, mental and emotional health needs. Taking a clinical interest in Fertility, IVF Support, Pregnancy and Pain Relief with Acupuncture and Traditional Chinese Medicine.
Can clear or move blocked energy which is often the cause of painful conditions or it can increase the energy flow to points of deficiency.

Is a modern variation of acupuncture. It uses electricity to enhance the benefits of this traditional therapeutic treatment.

Herbal formulas are in capsule, pill or powder, prescribed to suit your individual needs. Chinese herbs are practitioner brands only and are of the highest quality.

Moxibustion or Moxa is the burning of a herb (Mugwort) and is used to treat conditions by applying heat to Acupuncture points or areas of the body.
Cupping is a method in which small glass jars are placed on the skin and a vacuum is created to promote the free flow of Qi and Blood in the meridians.
The purpose of gua sha in Traditional Chinese Medicine is to ensure the "QI" or energy is flowing freely and not blocked, so as to relieve pain and tension.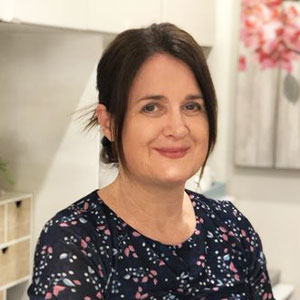 20 years experience as an Acupuncturist and Traditional Chinese Medicine Practitioner treating holistically, a range of general health issues in both Women's and Men's health.
Worked in the holistic healing industry for 10 years. Graduated in Remedial Massage in 2012.
If you would like to book in for an acupuncture consultation and treatment...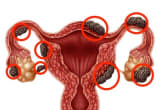 Endometriosis is a chronic and often painful condition characterized by the ectopic implantation of functional tissue lining the uterus (endometrial glands and stroma) outside of